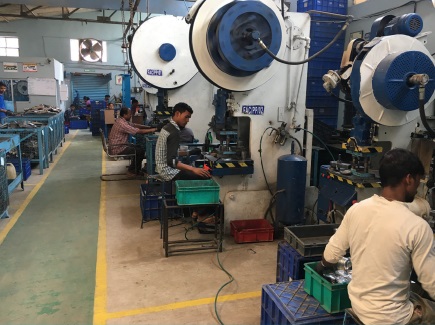 Make a customer
Make a customer, not a sale  – Katherine Barchetti
LifeBlood of Business
Your customers are the lifeblood of your business – John Rampton
Customer Satisfaction
We at Foress, focus on the satisfaction of our customer not just by providing what they require, but by Quality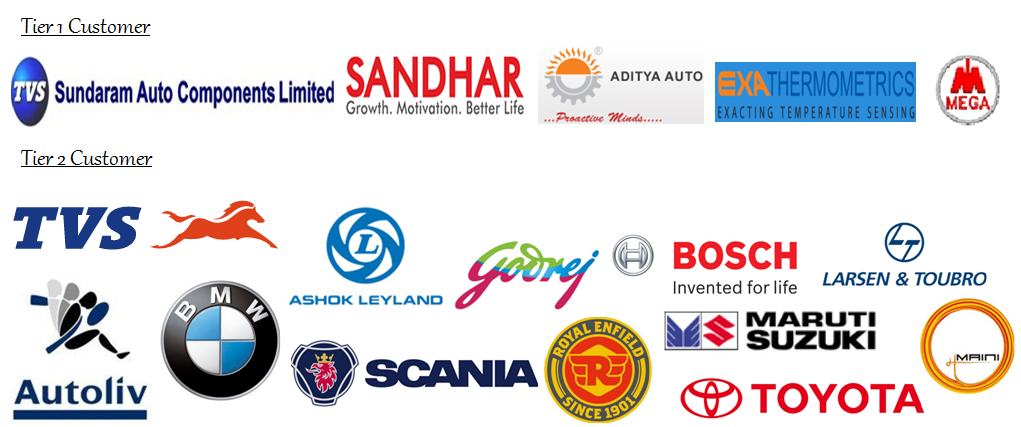 At Foress, we believe employees are our most valuable asset. Thus our commitment to health and safety of our employees is our priority.
Quality-centric culture through operational excellence.
Inspiring people to be committed to the Company, family and community.
Creating a positive work environment through teamwork, open communication and respecting cultural diversity.
Customer Satisfaction
Our trained and equipped staff are dedicated to provide priority services to all our clients and ensure customer satisfaction at all times.
Customer satisfaction through quality products and service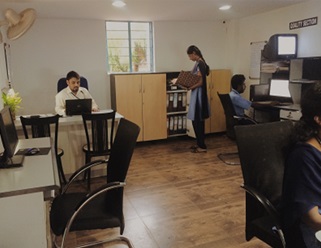 Have a Question, please contact us