About Us
Established in the year 2005, Foress Auto Comps an Indian-based Company is specialized in manufacturing automotive components for various metal application. We also manufacture products in the plastic mouldings line.
With experience of more than a decade, FAC manufactures over 125 automotive components in the sheet metal application and are known to be pioneers in the stainless steel component category.
We have a dedicated team at FAC working round the clock to ensure we meet all requirements of our customers in the most efficient way.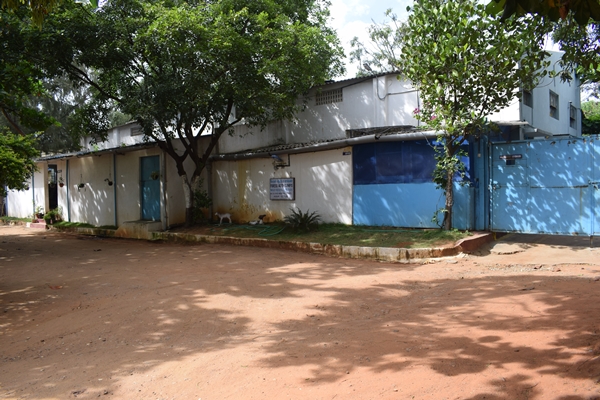 Vision statement
To carve a global presence and be the first choice supplier of auto components with the complete integration of automation and Artificial Intelligence.
Mission statement
Manufacturing auto components and providing value for our customers and employees in a safe and participative environment, while ensuring highest quality standards and building a global imprint for our country.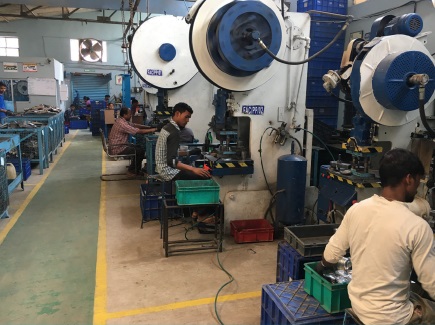 Our In house tool design staff, production engineers and Quality assurance team ensure the best possible outcome in terms of quality and reliability.
We have over 125 automotive Components in the sheet metal application itself and we are known to be pioneers in the stainless steel component category.
We take great pleasure in introducing ourselves as technocrats with good experience in design and manufacturing of pressed tools and pressed components. 
We are a professionally managed company, started with a turnover of few thousands during the year 2005 with only a few staff and now doing a
turnover of more than six crore with over 75 employees.
We have our dedicated engineers working round the clock to cater our customers needs. We have a full fledged press shop with pneumatic and mechanical presses with all our facilities we are capable of catering to your every need.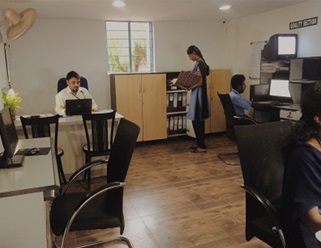 Year Of Establishment: 2005
Capital Invested: Rs. 1,00,00,000
Turn Over: More Than 600 Lakhs Per Year
Type: Manufactures Of Pressed Components
Specialization: Automotive Parts
No of Units: 2
No of Employees: 75
No of Shifts: 2
Have a Question, please contact us